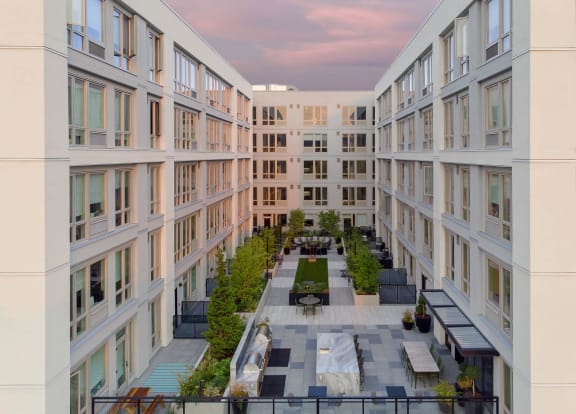 This Must Be the Place
At Anthem PDX, style and convenience converge in one of Portland's most established eastside neighborhoods. With smart architecture, stylish interiors, and a full slate of lavish amenities, Anthem is designed for your busy lifestyle; artfully blending modern design, high-tech features, and convenient living.

Applause-Worthy
Anthem PDX has a crisp, edgy flair expressed in a mix of urban and luxe materials such as brick and glass. Abundant outdoor living spaces and best-in-class services set the stage for elevated eastside living.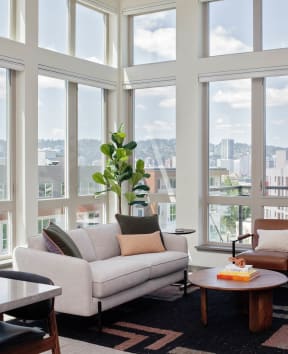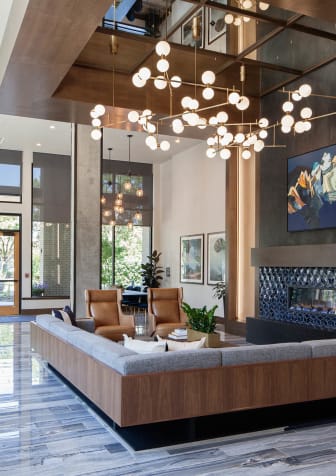 Gallery